Hi! I'm Luisa Solley, an artist and designer based in Brooklyn, New York. I've been in the United States ever since my parents emigrated here from Berlin, Germany when I was a little girl. I never thought it would be possible to move to New York and pursue a career here—I'd seen the lifestyle depicted in some of my favorite childhood films, such as The Devil Wears Prada, Maid in Manhattan, and The Wedding Planner, but it always seemed so unattainable to me. It was only after getting accepted into the Pratt Institute a few months after my high school graduation that I decided to make my dream a reality. I made many sacrifices, such as leaving my family, but I knew in my heart that it was the right step.
Art has always intrigued me, but I originally felt overwhelmed by the many different paths that I could take with it. The most logical step seemed like Art Direction because it encompassed a lot of my different interests, such as graphic design, photography, and branding. I grew up frequently drawing and painting and moved towards graphic designing after I graduated from high school. From that point on, I experimented with a variety of mediums, such as silk screening, photography, and fashion design. I'm really inspired by designers who utilize multiple mediums in their work, such as Todd Oldham and Vivienne Westwood.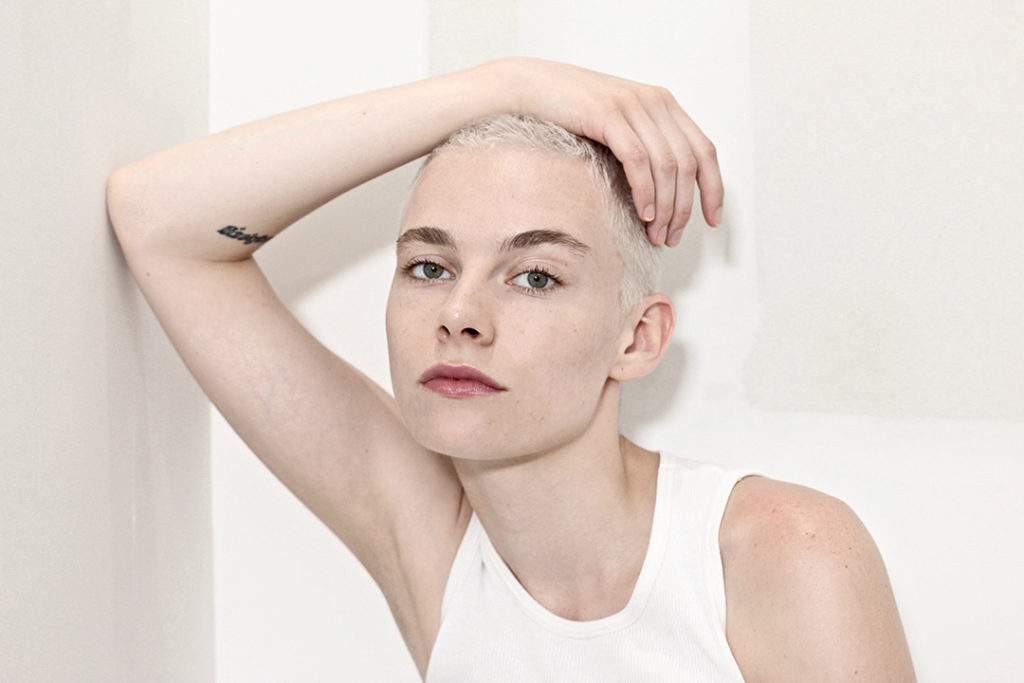 Shortly after beginning my education at Pratt, I sought representation from a modeling agency. After scouring the Internet, I eventually stumbled upon my current agency, Unite Unite, and decided to reach out to them. Their inclusive mission was something that really spoke to me. If someone told me three years ago that I would one day be signed to a New York agency, I would have laughed in their face. I always thought that I was way too short and not thin enough—and to many people in this industry, I am still very much both of those things! But who cares what they say: I want to do it, so here I am.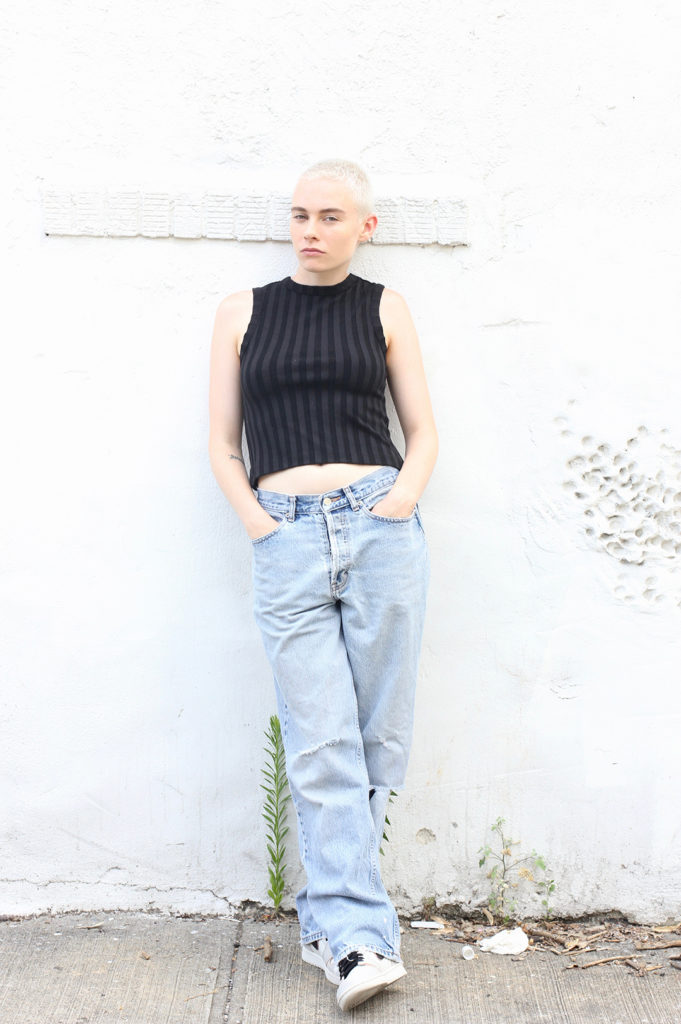 Modeling has transformed the way that I view my insecurities. I've come to realize that all of those things that once embarrassed me actually make me unique. Like many people, I was a victim of bullying while growing up, and was incredibly self-conscious about traits like my nose, freckles, and pasty skin. While I still struggle from time to time with my body image, I try to remind myself that these are what make me special. Of course, some days are better than others, but self-acceptance takes time. Learning to appreciate your flaws doesn't happen overnight. The journey can be rough, but I think it's one that everyone should embark on at some point in their lives.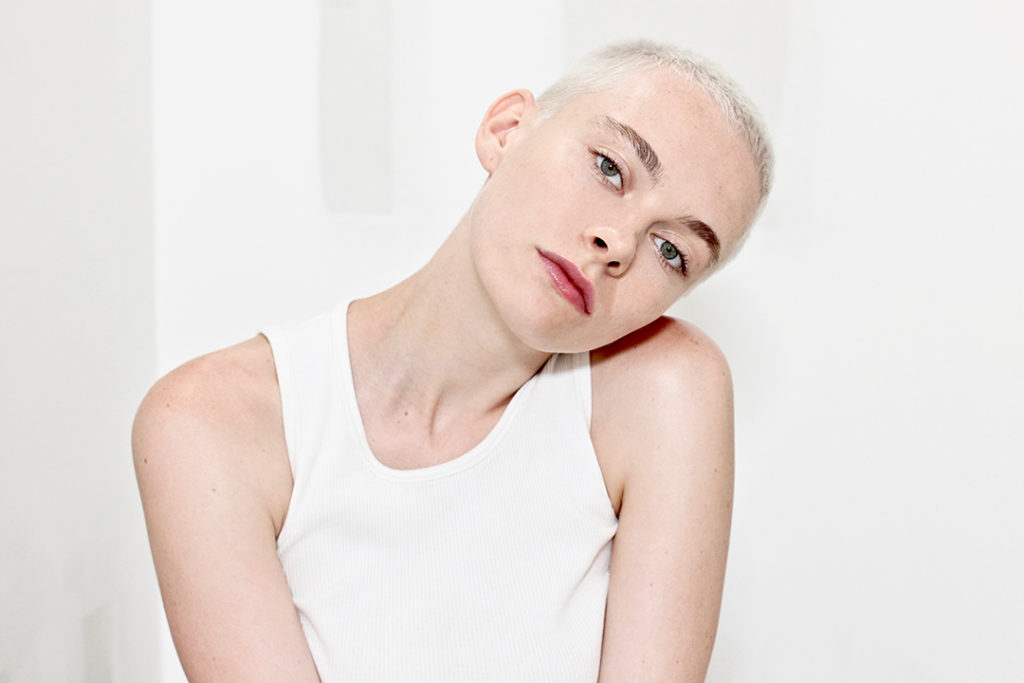 Speaking of self-love, I'm a big proponent of alone time, especially when I'm feeling mentally, physically, or spiritually exhausted. My careers keep me constantly on the go, so I aim to meditate for at least five minutes every day in order to recenter myself. Maintaining certain routines can really help, too. Each day, I wake up and go for a run outside, followed by five minutes of breathing exercises. I also try to get out of my house and explore the city as much as possible.  
Skincare is another important component of my self-care regimen. I have three items that I can't live without: Weleda's Skin Food, clay masks, and coconut oil. Coconut oil is a great moisturizer for both the body and face, and I'll sometimes double up with the Skin Food cream to treat dry winter skin and eczema flare-ups. Clay masks help me tackle my skin impurities without relying on harsh chemicals that strip away moisture. I truly believe that simplicity is key when it comes to skincare.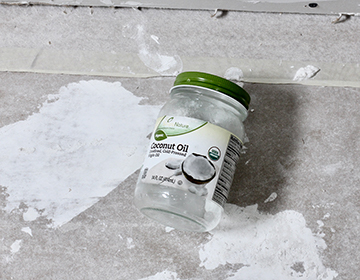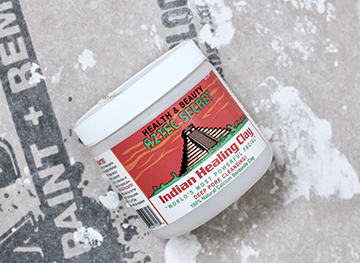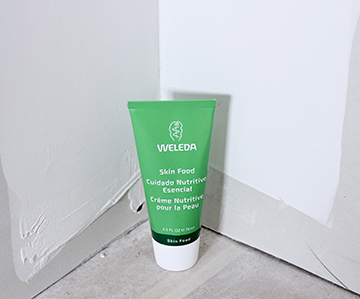 Even though things can get tough sometimes, I'm really optimistic about the future. I never give up and always stay positive, which are two crucial qualities for anyone trying to make art in such a big city. Ten years from now, I'd love to still be here in New York, directing high-profile fashion campaigns and collaborating with many other talented creatives. Most importantly, I just hope to have a successful career doing what I love, and eventually, a family of my own.