My Personal Style
I wasn't particularly interested in makeup as a child. My career actually started in the fashion industry. As a young girl, I remember looking at a fashion story in Vogue for the first time: the photographs were so beautiful and stunning, and I was struck by the immediacy of it all. I wanted to be a fashion editor, designing the kind of visuals I saw in magazines while enjoying the constant creativity of it all. That's how I got here today. Even though my interest in visuals stems from fashion, I don't think of beauty as a separate subject that focuses only on the face. I think of the face as a part of the whole. It's very important to think about your entire look overall: your face, hair, and clothes as one unit.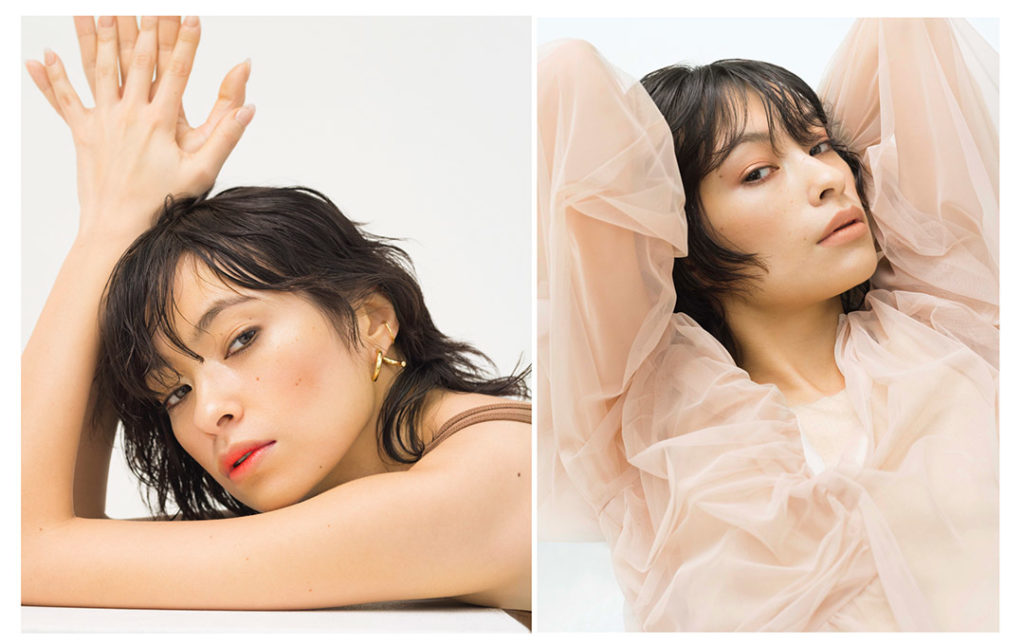 It has to feel right. Having a sense of style is also important—whether that's in your daily lifestyle, or the kind of space that you live in. Beautiful spaces make me feel good, and I like my personal space to inspire me. I'm careful not to have a bunch of beauty products lying around in my house, because I want to have things that are my favorite and really inspiring.
My Personal Space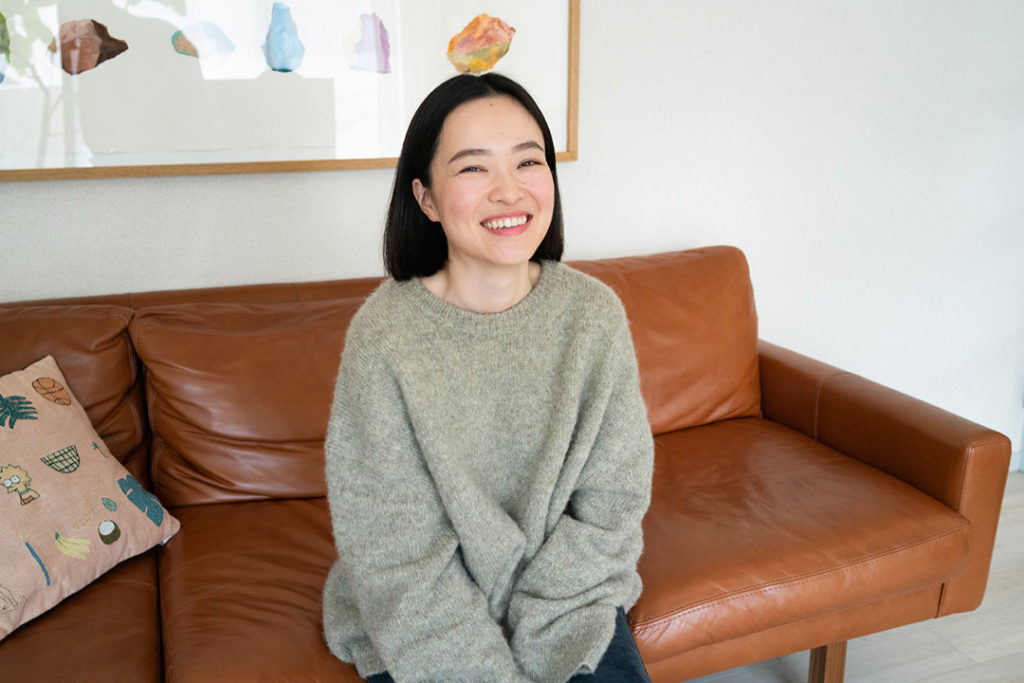 My space is an extension of who I am. Because I do a lot of freelance work, I mainly work from home. Now, there's no visible boundary between work and home, so feeling inspired in my space is highly important because I also sleep, eat and work here. Light in here is really beautiful in the morning. I love the shadows of the plants created from the light seeping through the curtain.
Scents and Spaces
I also treasure aromatherapy and the ways that it can make me feel. Floral, feminine scents are sweet, but my favorites woodier, greener scents, like that of trees and forests. I love lighting candles.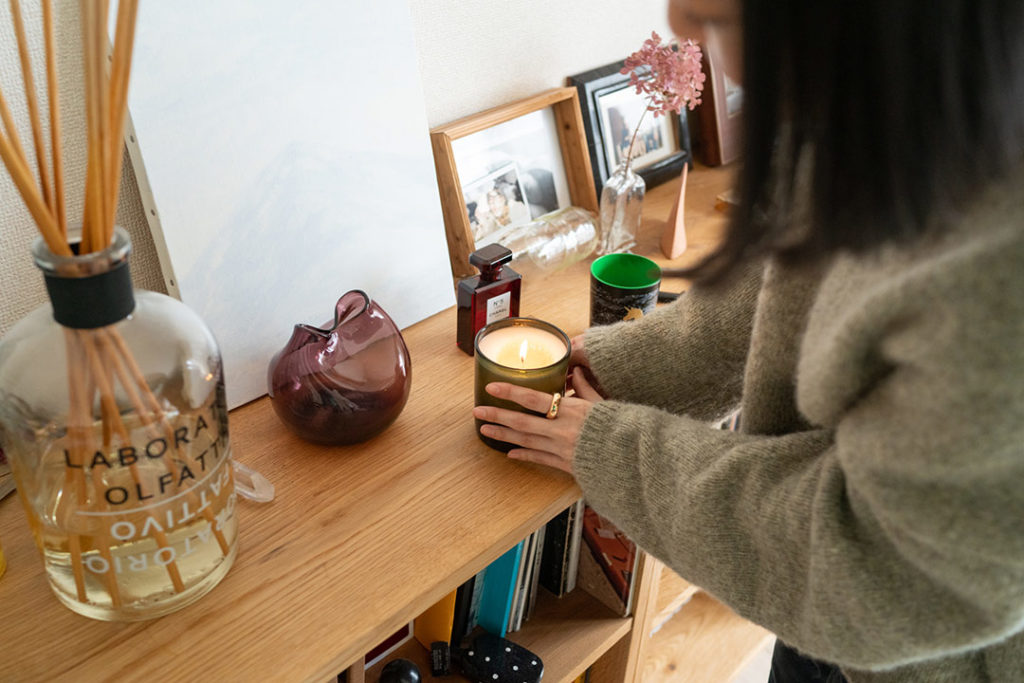 My favorite right now is a mint, rosemary, lavender, and forest scented candle called Mint Tea by Perfumer H. It's very calming.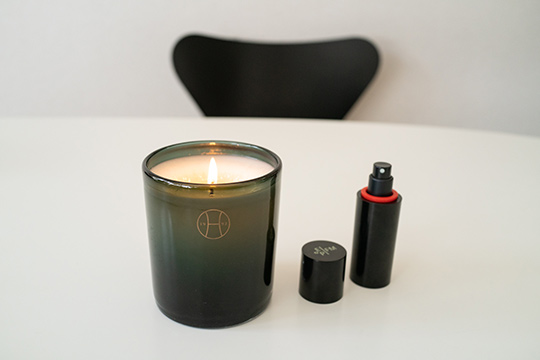 Frederic Malle makes my favorite perfume of the moment.  I love their travel kit spray fragrance because it's beautifully designed and easy to carry around. Pleasant smells help me feel more grounded in the world around me.
Photos: Kazufumi Shimoyashiki
Interview・Text : Yasuo Yoshikawa