Please tell me about yourself. What do you do and how did you get to where you're at?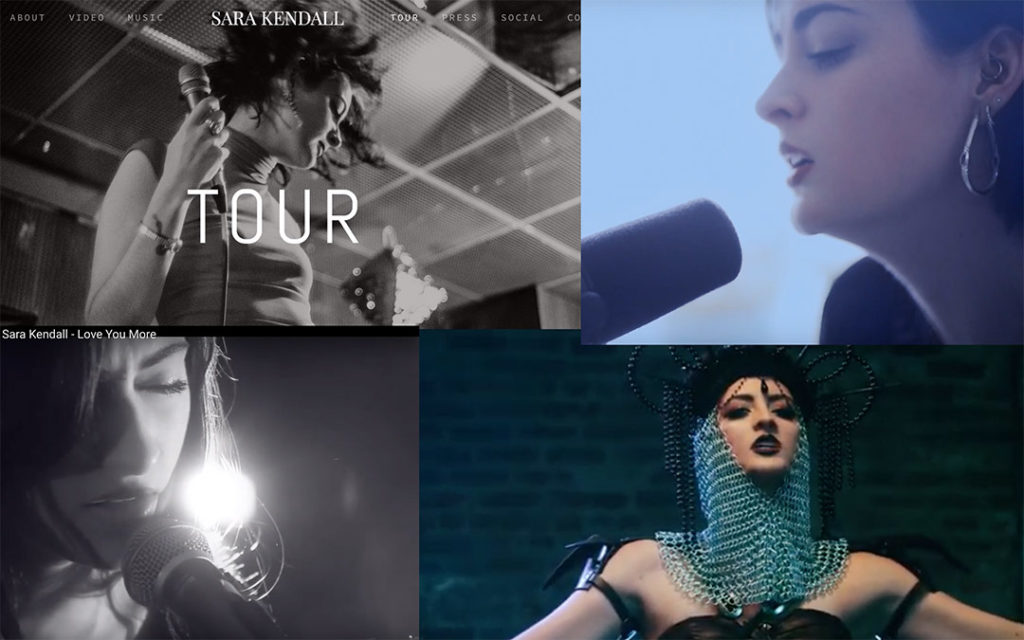 I'm a singer, songwriter, and performer. I realized that music was one of the few ways that I could relieve my anxiety, connect to my body and mind, and experience self-growth and reflection. I still have a lot of growing to do!
What do you love most about yourself and why?
I love my tenacity. Although a burden at times, I'm always pushing myself to achieve my goals.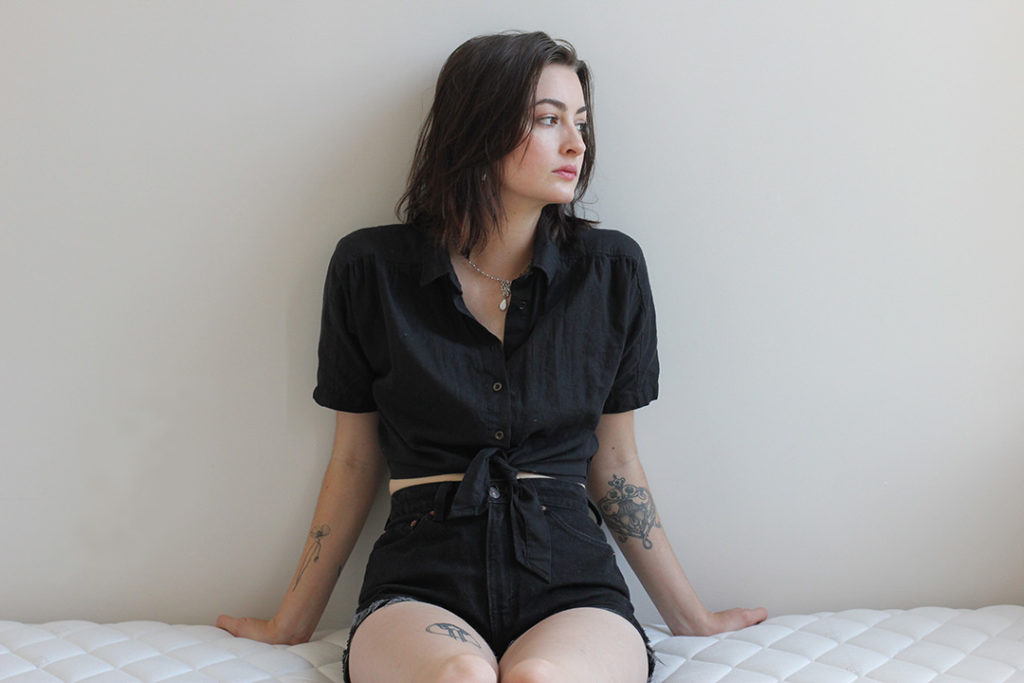 How do you manage to embrace your imperfections and overcome your insecurities?
I'm a hard worker, but never feel as though I'm doing enough or taking full advantage of the resources or opportunities around me. I've learned to combat that stress by making a lot of lists, doing a lot of planning, and managing my time. But it's also incredibly important to give yourself a break!
In your own words, what does self-love and authenticity mean?
I think it's about being honest and communicative with both yourself and others. It's also about allowing time for self-reflection.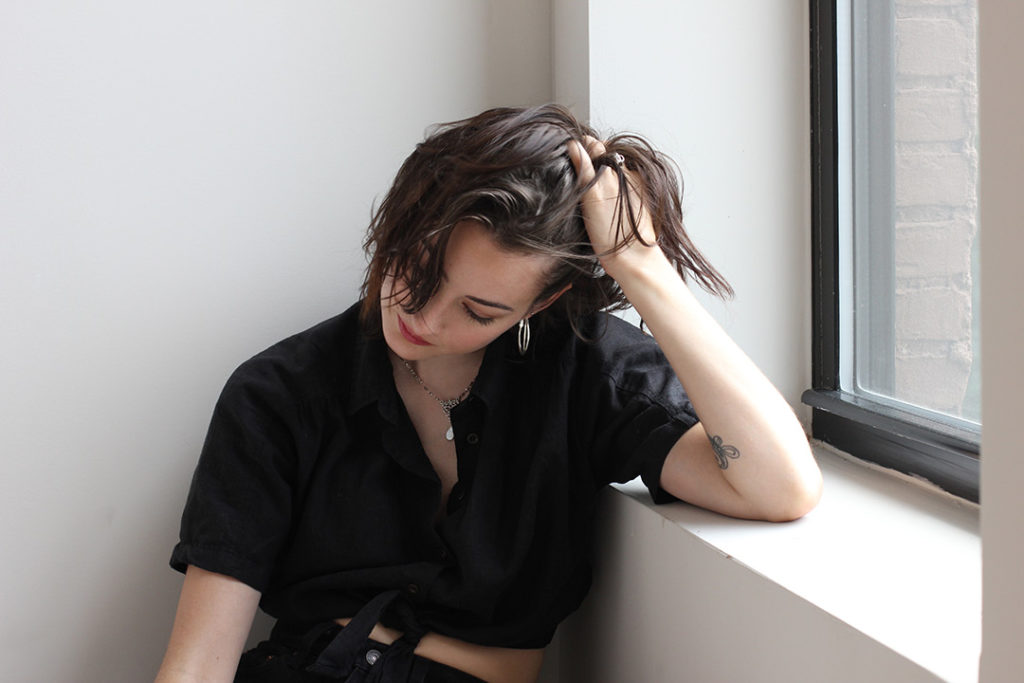 Have you had any major turning points in your life that made you change yourself? If comfortable, please explain
I had no idea what I was doing when I moved to New York three years ago. Even though there have been a lot of changes and ups and downs, I've realized that keeping an open mind really helps. No one likes being uncomfortable, but if we settle into that discomfort, then we can grow from it.
How do you take care of yourself when you feel mentally, spiritually, or physically tired? What do you do to recenter yourself?
I've been taking yoga classes, and the focus on breathing really helps me whenever I feel burnt out or overwhelmed. Daily exercise, like running, also alleviates my mental and physical anxiety.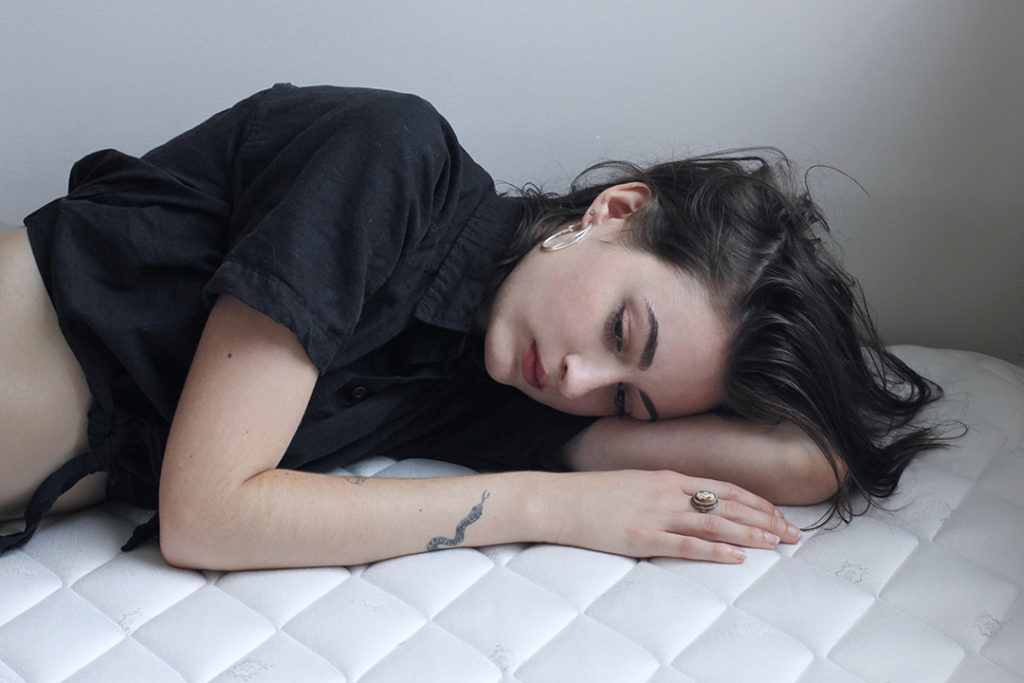 Do you have any specific self-care routines for your mind and body?
I love exercising or moving a little every day. I also make a point to eat healthy and energizing foods! I've also been making more room in my schedule for traveling. It helps me feel a lot more free and flexible
What are some of your beauty essentials?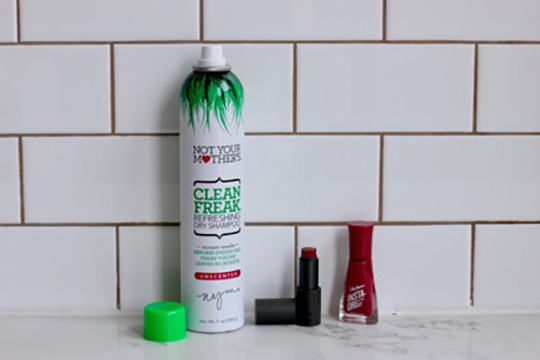 I love dry shampoo because it gives my hair the volume I want and it lasts forever! I always have it with me.